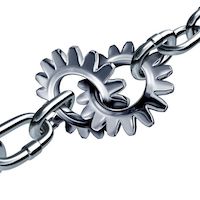 Have you heard of the SQL Cross Apply feature but have no idea what it does? Or are you familiar with how both Cross Apply and Outer Apply work but don't know how they can work in the real world?
Learn all about Cross Apply and Outer Apply in this guide, including:
What Cross Apply is
What Outer Apply is
How they differ from Inner and Outer Joins
Which databases support this feature
Why you would use it
Some realistic examples
Let's get into the guide.