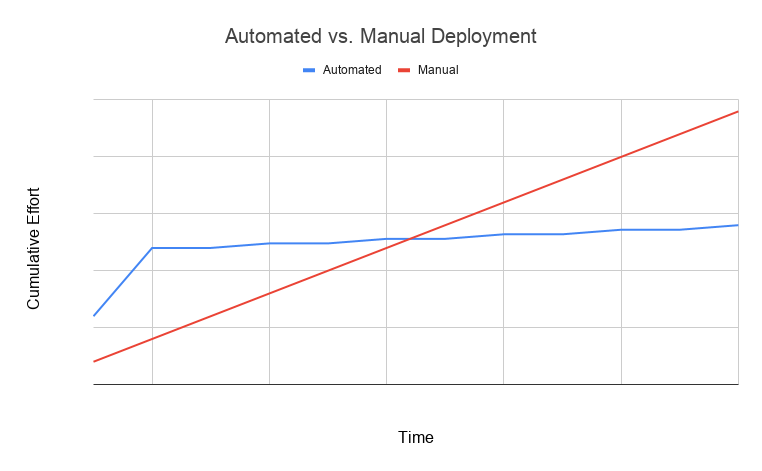 Using a source code repository for your application code is common practice.
Automated testing and build, commonly known as Continuous Integration and Deployment, is something a lot of organisations are working towards.
Version control and deployments often only focus on application code, with database changes following a separate process.
In this guide, I'll explain that there's a better way to handle changes to your database and how to get it under version control, tested, and deployed along with application code.
Continue Reading