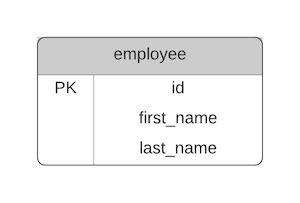 Hierarchical Data in SQL: The Ultimate Guide
Storing hierarchical data in a database is something we need to do occasionally.
While databases are very good at storing data about different types of records, hierarchical data is not something that is immediately obvious.
But there are several ways it can be done.
In this guide, you'll learn what hierarchical data is, see several different methods for designing your tables along with queries for each method, pros and cons of each design, and recommendations for Oracle, SQL Server, MySQL, and PostgreSQL.
Let's get into the guide!