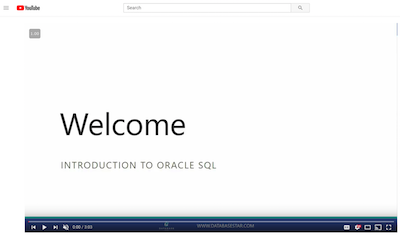 Are you looking for the best way to learn SQL?
Are you unsure where to begin?
The good news is that there are a lot of SQL tutorials online. There are many ways to learn SQL that are suitable for different people. Some people like reading articles or books, others like watching videos. Some have exercises, some have a practice SQL sandbox, some don't.
This list contains over 50 different places to learn SQL. Take a look at the list and find one that looks good to you!